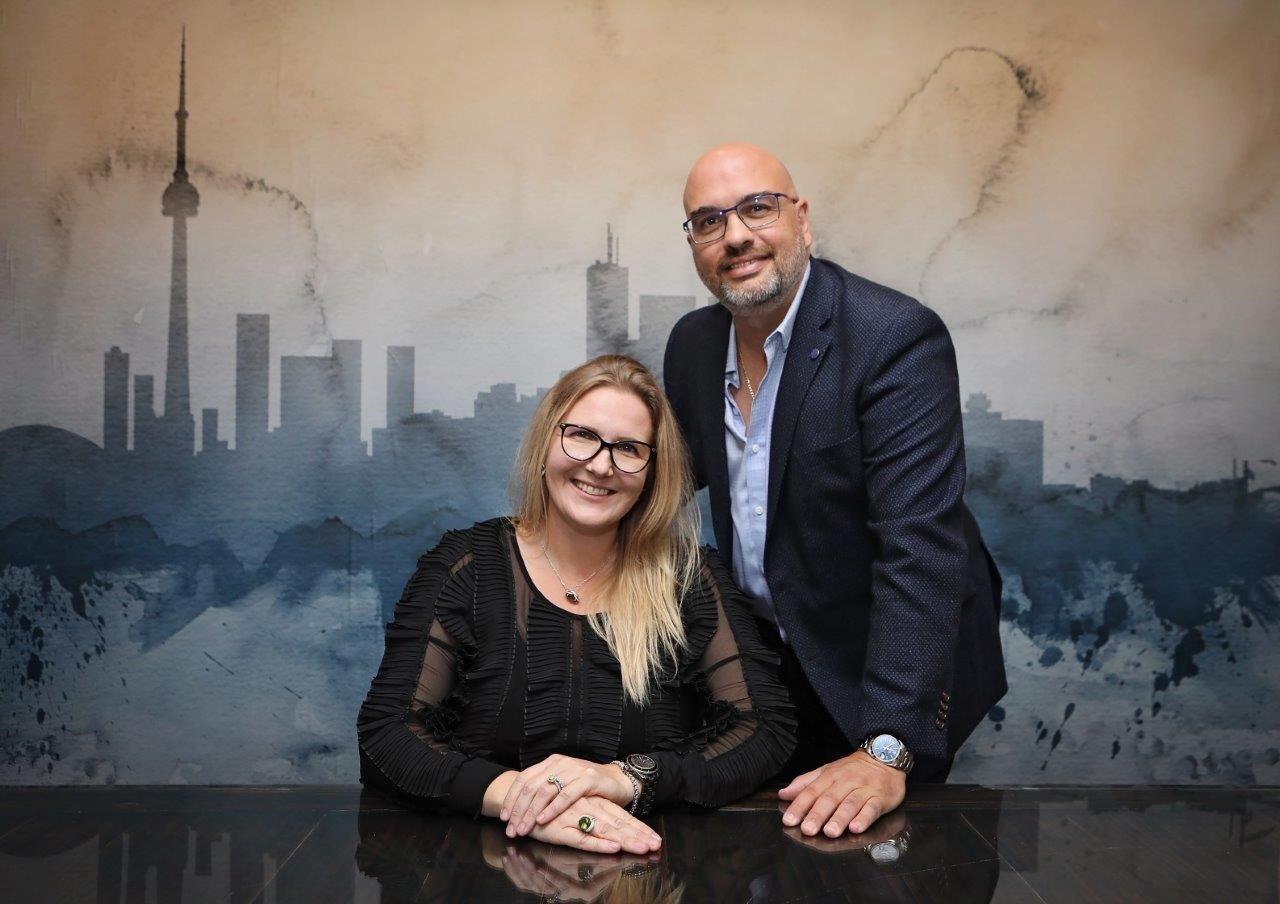 Welcome to Lynx Machinery & Equipment Appraisals Inc., 
Providing Toronto and the GTA with expert machinery & equipment appraisals.
Our team of appraisers is experienced in financing, litigation, asset valuation and acquisition related matters.
Founded by a Licensed Industrial Millwright Mechanic (Chris Aivaliotis) and an AACI Accredited Commercial Real Estate Appraiser (Oksana Vialykh, AACI), the team at Lynx Appraisal have extensive experience and a broad depth of cross-industry knowledge in machinery and equipment appraisals. We take an individualized approach to your appraisal needs, ensuring smooth and accurate reporting each time.
Our Core Services
Expert Appraisal Services
Lynx provides valuation and consulting reports for a variety of intended uses. 
We offer appraisals for:
Financing or leasing    
Partnership Interests
Taxation
Insurance
Litigation
Financial Reporting
Asset Valuation
Acquisition and Sale of Assets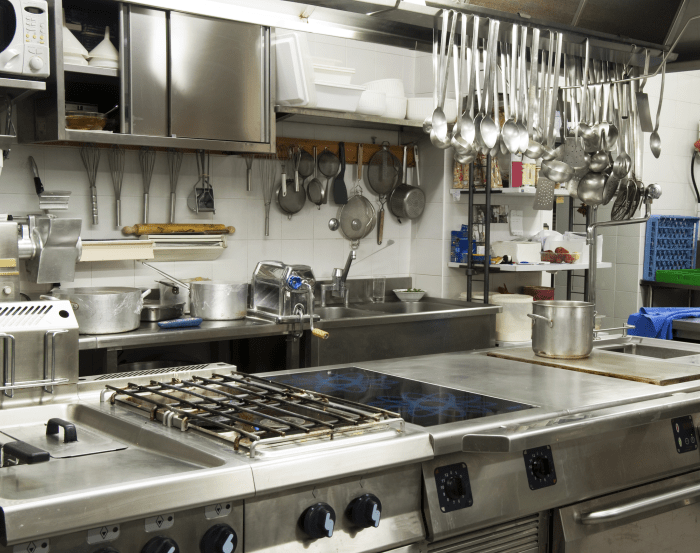 How We Helped
What Our Clients Say.
Our clientele appreciates the dedication and work we put in to timely reports and appraisals for their requirements, but don't take our word for it... 
When decision making about a purchase of a business is tied to an appraisal of machinery, Lynx Appraisals is your firm! Explained the process and weren't afraid of the challenging, unique equipment classes.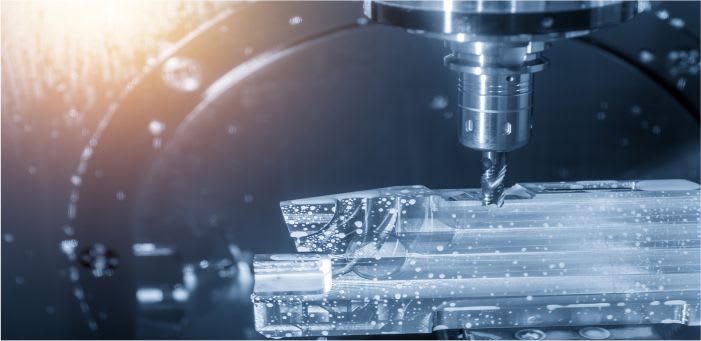 Resources
Stay informed of information, news and resources by visiting our resources page regularly. 
Equipment and machinery appraisals are an essential component of running any business, especially those in the manufacturing and industrial sectors.
A resource of Canada's Machinery & Equipment Maintenance Voice.  
Your machinery or equipment appraisal is just a click away.
Trust the professional appraisers at Lynx Machinery & Equipment Appraisals in Toronto and the GTA. 
Contact Us